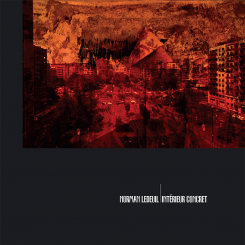 After A Journey (LP – 2017) and two pieces of experimental music Data and Rubbing (2018 – only available in digital), we are delighted to release the new Norman Ledeuil's album Intérieur concret.
Norman Ledeuil is a composer and musician based in Tours. il développe une approche spontanée de la musique électronique et de l'art sonore, composant des pièces musicales complexes et intrigantes.
This new album is made up of 5 new musical pieces. Five movements which follow one another to try to better reveal different stages of the creation process: the emergence of the idea, the reflections it provokes, the drifts, the digressions, the "wavering", etc. A story that we tell ourselves internally …
—–
This new album, which was mastered by Mathias Delplanque, is available in digital version on Bandcamp and at independent record stores : La Face Cachée (Metz), Mélomane (Nantes), Souffle Continu (Paris), Transat Records (Poitiers), M'Lire (Laval), Ciel Rouge (Dijon), Cellule Records (Toulon)…
Share on social networks :
These articles may interest you …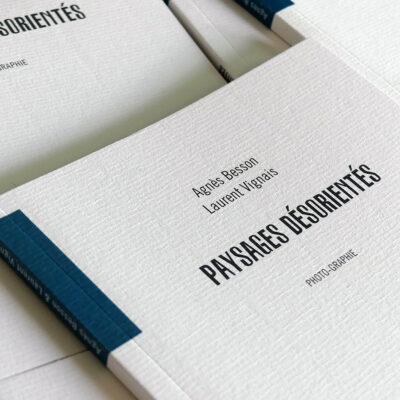 In the fall of 2021, our Photo-Graphie collection welcomes a newcomer: Paysages désorientés, a new...