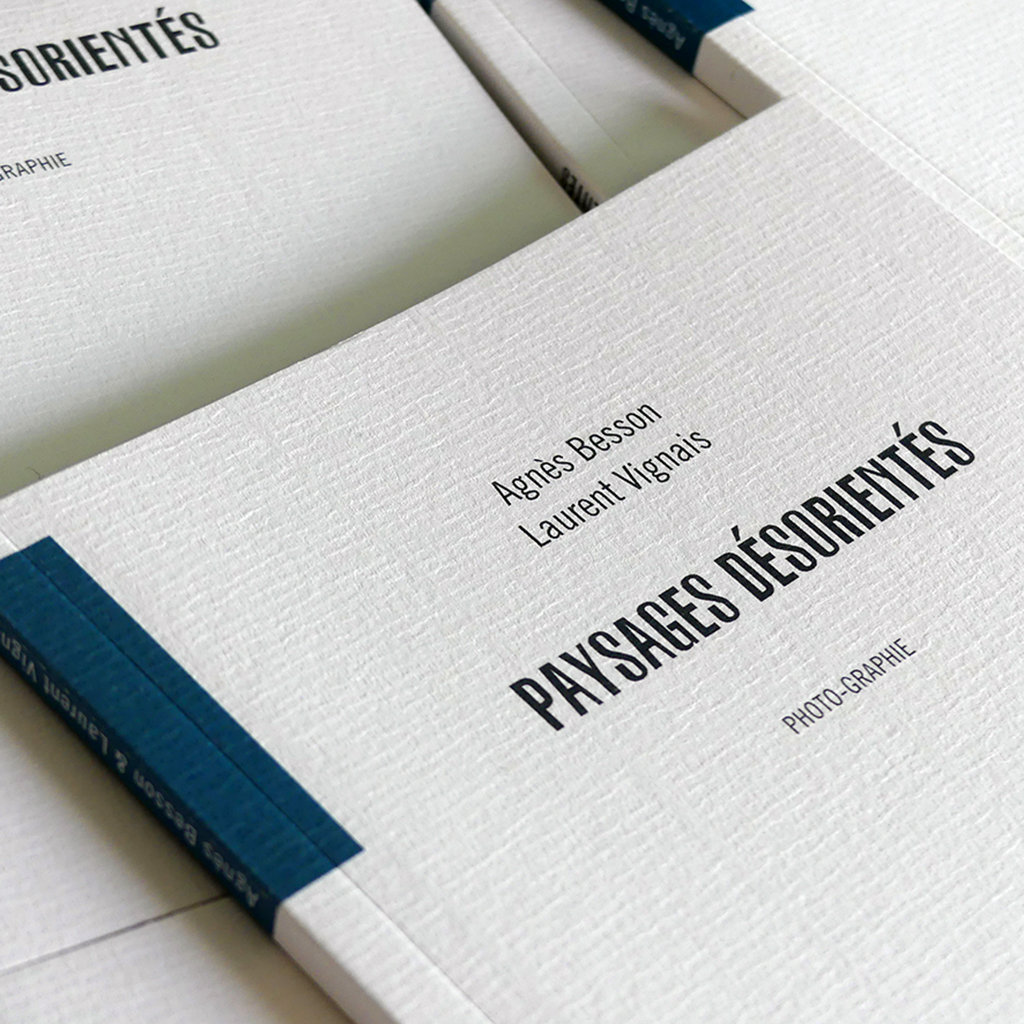 In the fall of 2021, our Photo-Graphie collection welcomes a newcomer: Paysages désorientés, a new dialogue between images created by the artist Laurent Vignais and a text written by the philosopher Agnès Besson based on these images.
Laurent Vignais composes images from old and semi-modern postcards. Working by hand, by cutting and gluing, he upsets the balance and builds new perspectives. The series Paysages désorientés, with its almost abstract views, disturbs the gaze, upsets and challenges the viewer.
Inspired by these disoriented landscapes, Agnès Besson shares free thoughts on the notion of landscape. Bringing together personal memories and reflections of landscape thinkers and artists (Philippe Descola, Jean-Christophe Bailly, Martin de la Soudière, David Hockney in particular), it offers a vivid reading of what makes landscape common in Western culture – a look, a space, a moment – and what is usually kept out of the way, left out of the picture because it is not considered to be consistent with the wise and picturesque picture of a postcard.
Disoriented landscapes to divert, off-center and reconsider looks.
Share on social networks :
Signature meeting with Laurent Vignais

> Sunday, December 5, 2021 from 4pm to 6pm at the M'Lire bookstore in Laval.
Other events (exhibitions, meetings) will be offered in 2022. À suivre…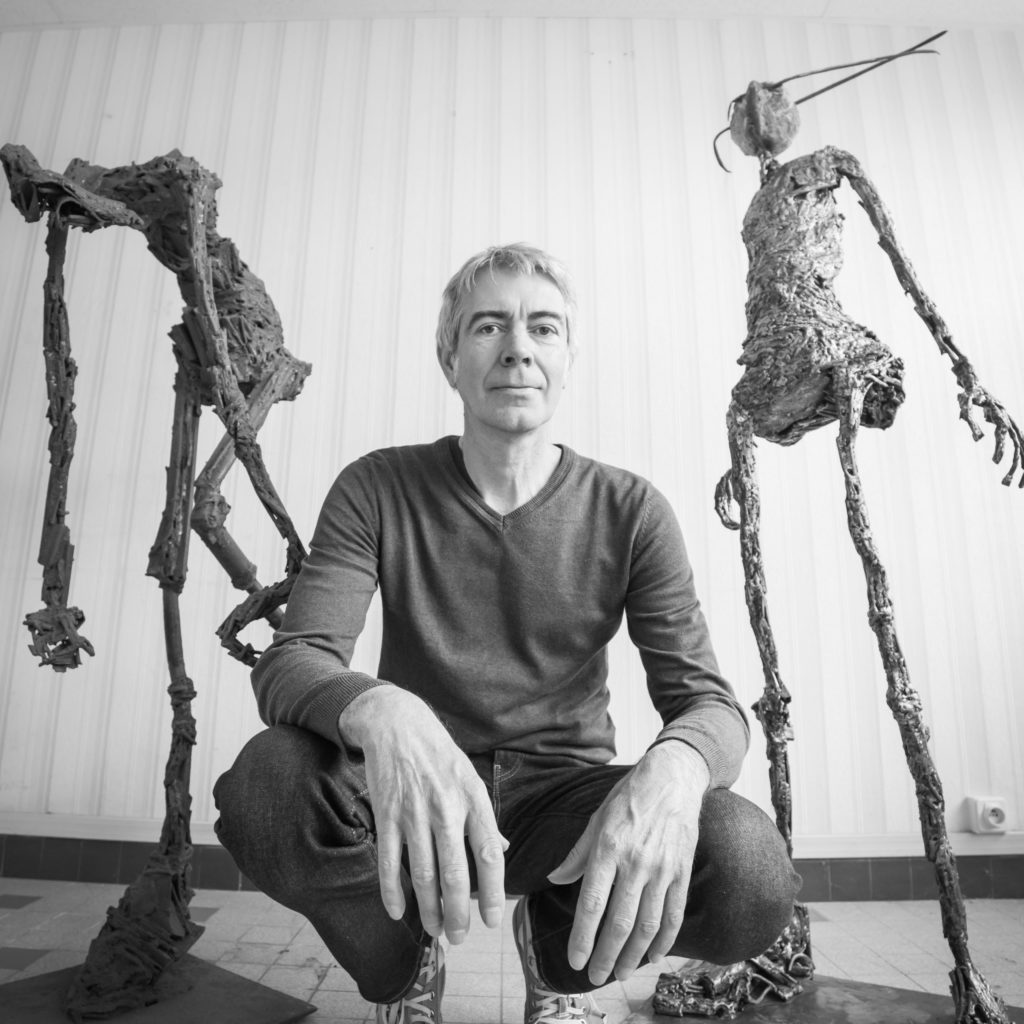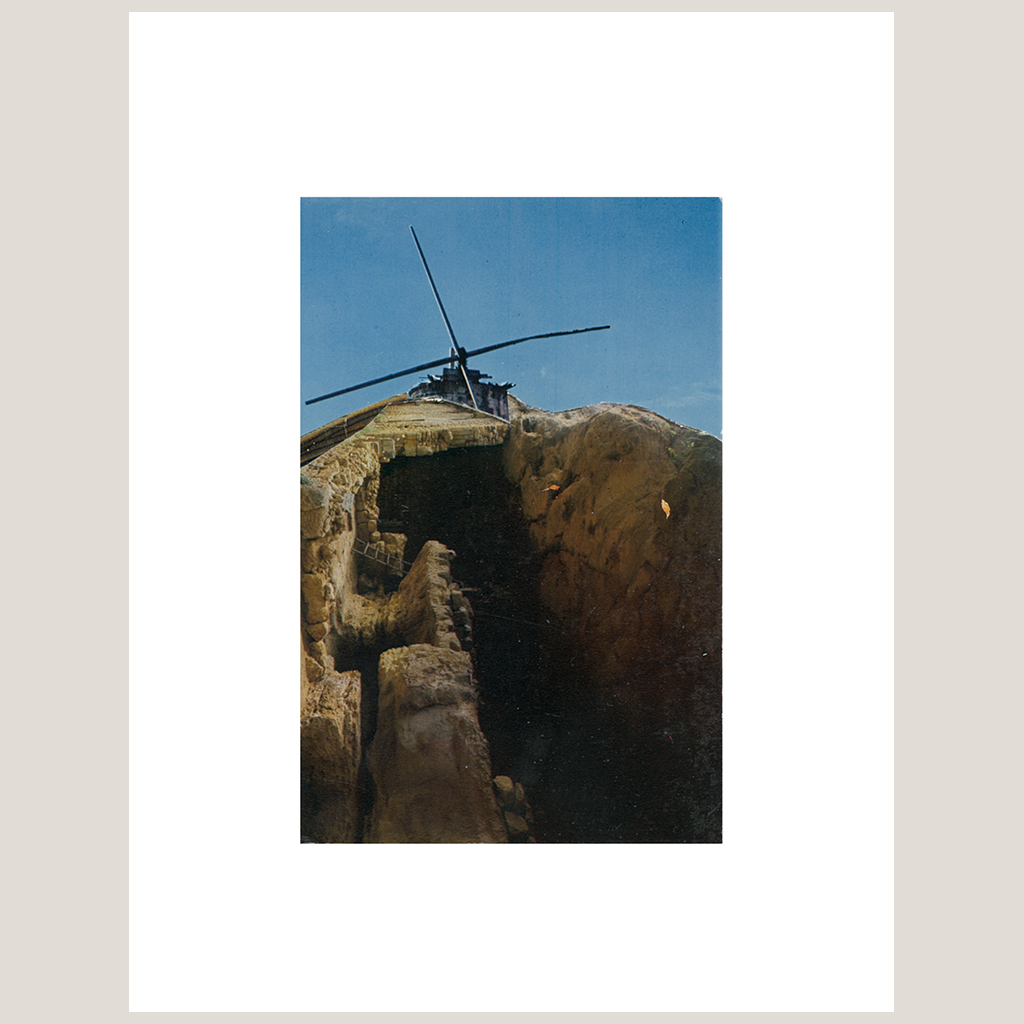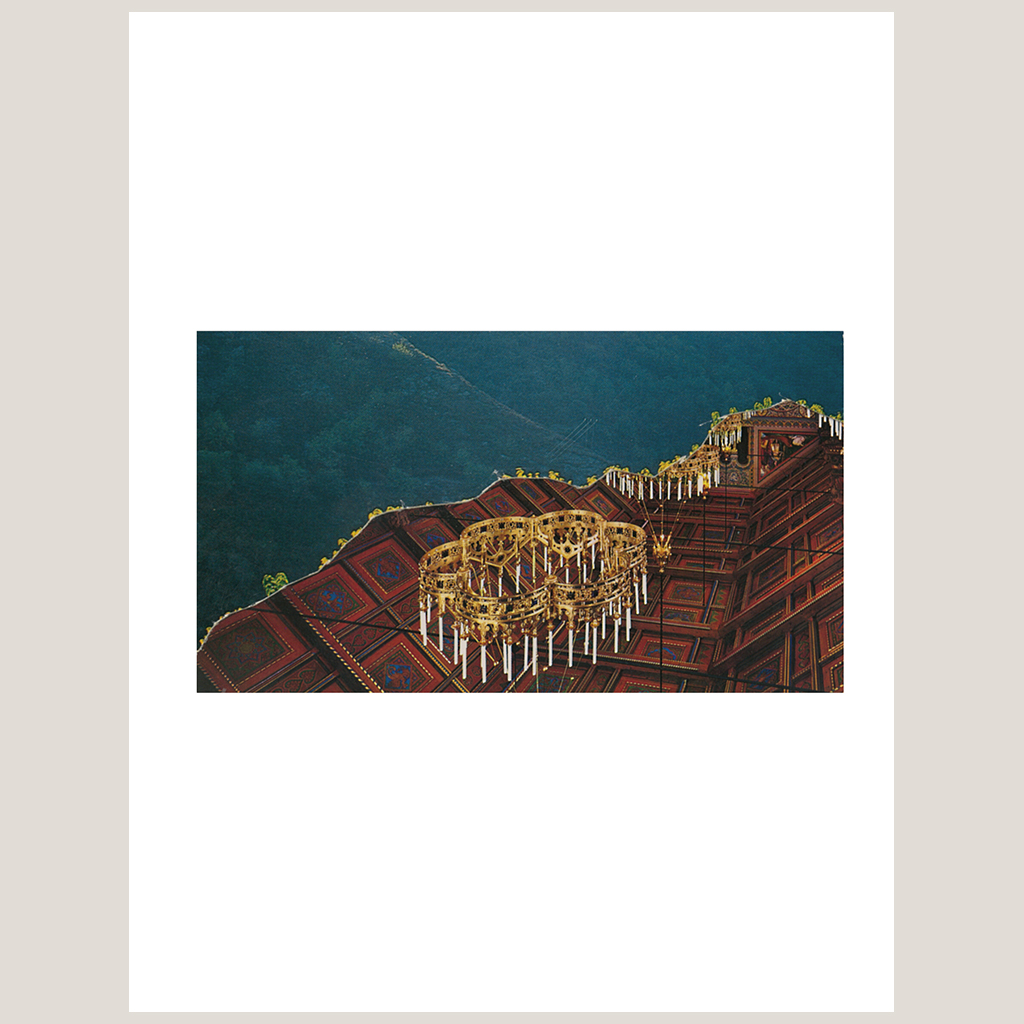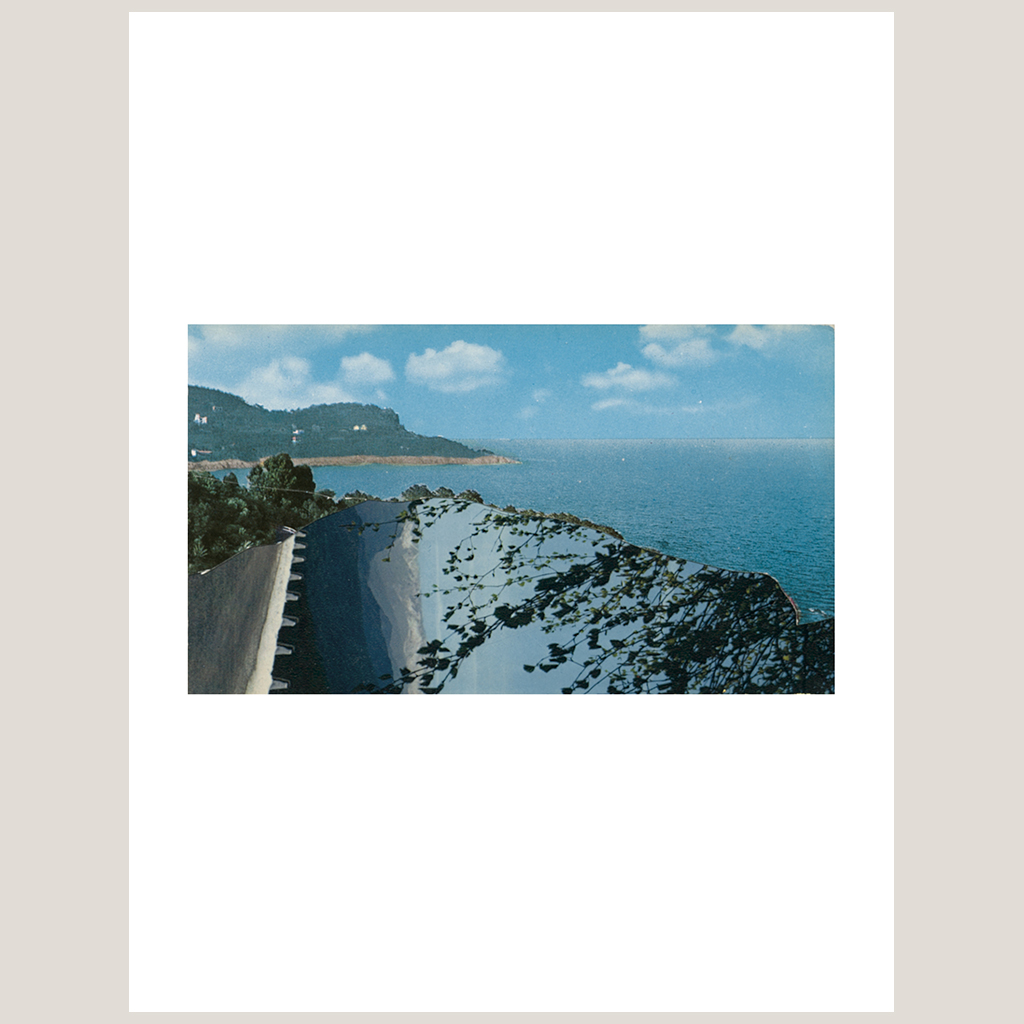 These articles may interest you …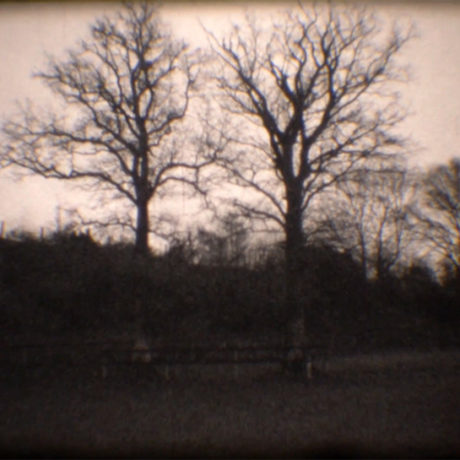 Pascal le Gall is known for his practice of jazz and « experimental » music (tree records on the...