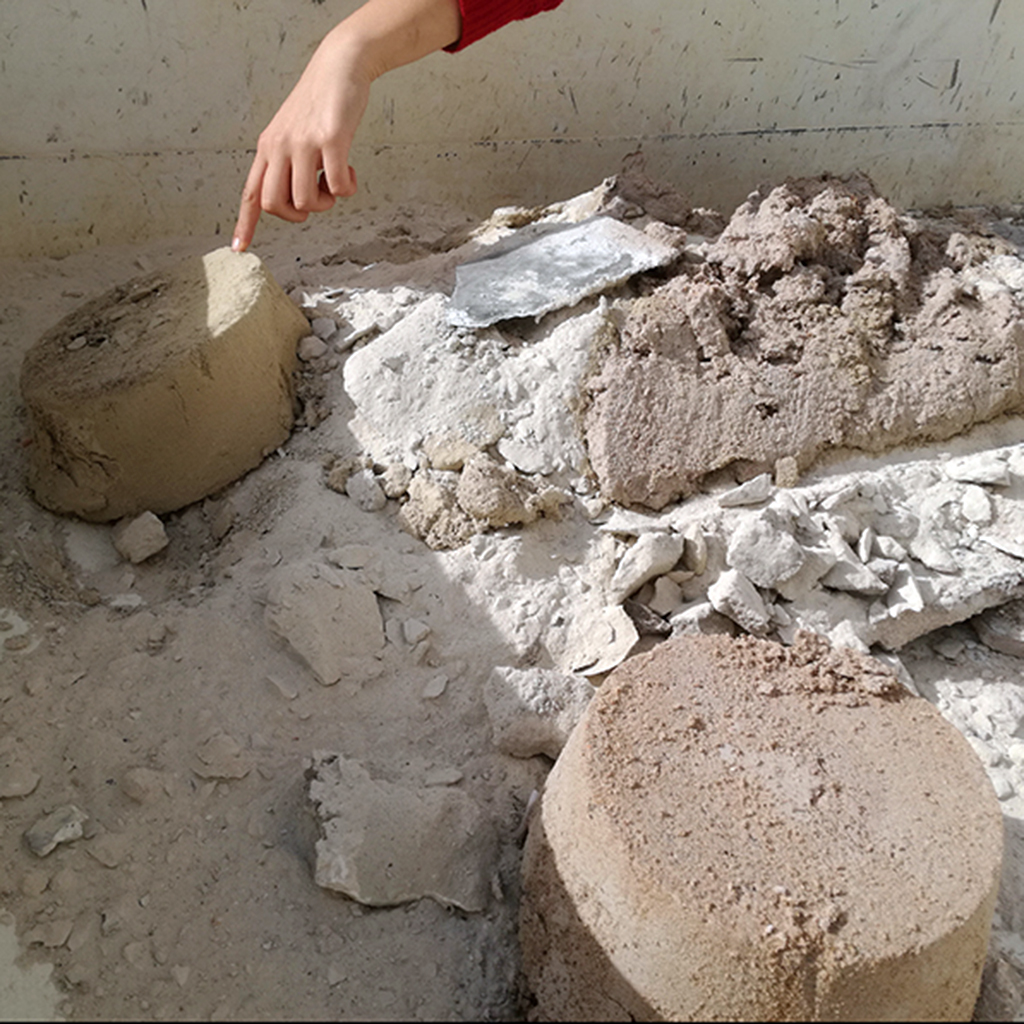 L'art au Centre and les éditions Warm are pleased to present the exhibition
Die neue Fotografie • photographs de Julien Mérieau
from May 29 to June 27, 2021 in la galerie Porte Beucheresse in Laval
and and invite you to the opening Saturday May 29 at 12 p.m.
Opening of the exhibition :
Saturday : 10 a.m. – 7 p.m.
Wednesday, Friday, Sunday: 3:00 p.m. – 7:00 p.m.
Free entrance (compliance with current health measures)
And by appointment (groups)
Informations : infos@warm-ed.fr / artaucentre@gmail.com
WARM books and records on site.
Share on social networks :
Julien Mérieau's photographs result from a frontal impact, without mediation, without guardrails, without instructions: the art being entirely concentrated in the work of style, the work of the eye, even that of the hands. , never with too clear intentions, concepts or definitions, like those who think with a measuring cup. As Antonin Artaud wrote: "clear ideas are dead ideas". Or more recently Gérard Malanga, in a letter about these works: "photographs of the unseen" …
———–
These articles may interest you …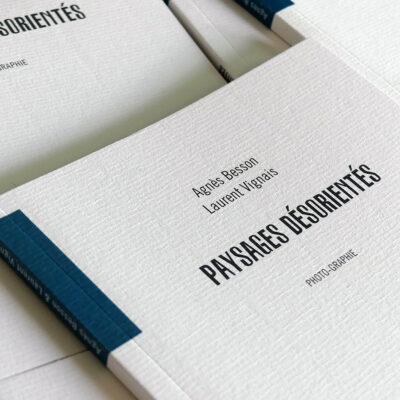 In the fall of 2021, our Photo-Graphie collection welcomes a newcomer: Paysages désorientés, a new...